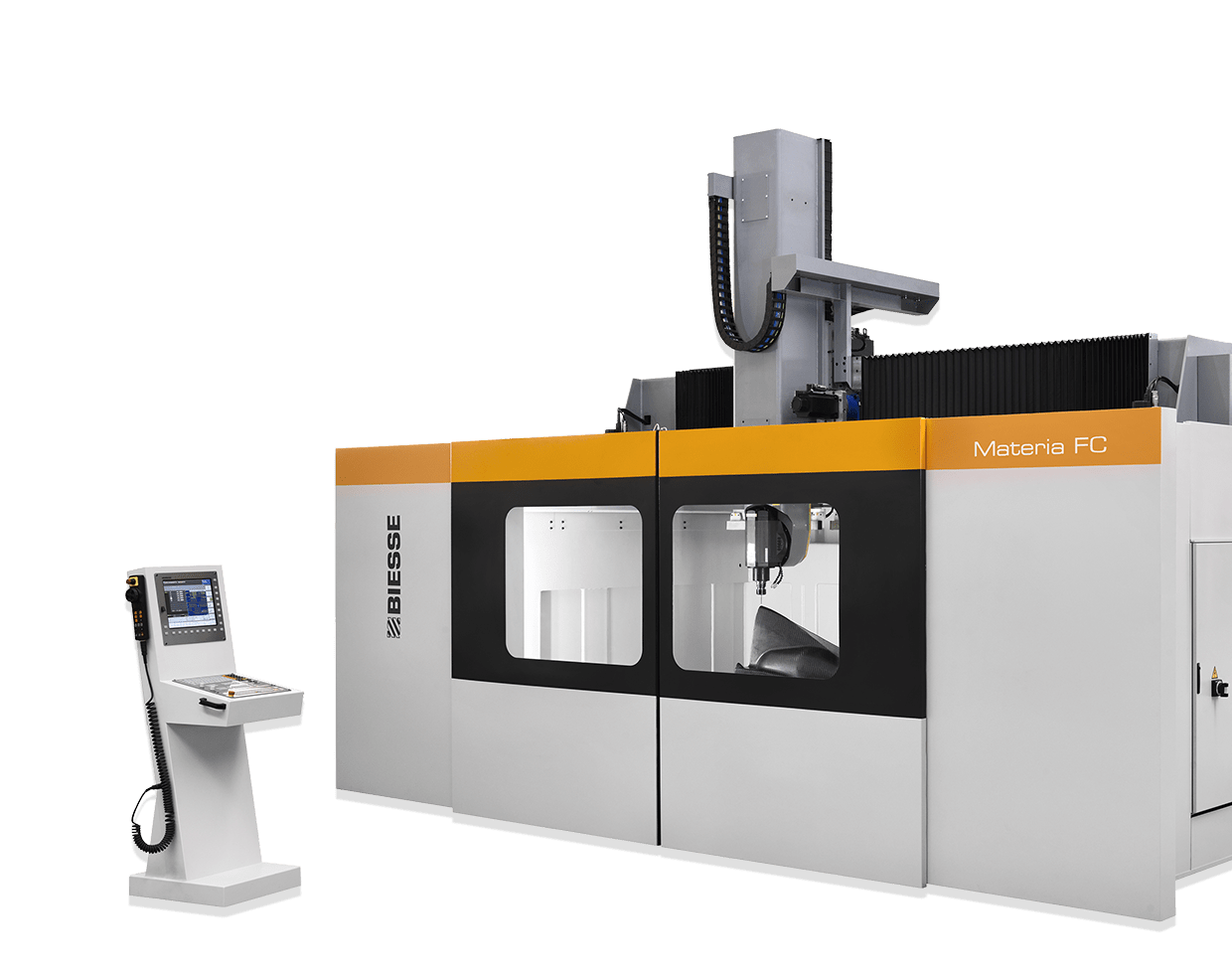 MAKSIMALNA
PRECIZNOST
I EFIKASNOST
Materia FC je obradni centar sa 5 osa i pokretnom gantry strukturom iznad glave operatera,
dizajniran je da obavlja mašinske operacije velikom brzinom na naprednim materijalnima
i aluminijumu, složenih oblika koji zahtevaju veliku preciznost i stalno ukrštanje osa.
Materia FC je napravljen kako bi se odgovorilo na čitav niz zahteva
u sektoru proizvodnje kalupa, u auto industriji, aeronautici i moto sportu.
MAKSIMALNA POUZDANOST I ČVRSTINA
Jaka elektro-zavarena čelična struktura mašine je rezultat serije detaljnih analiza svakog gotovog elementa, dizajnirana radi postizanja dinamičkih performansi bez žrtvovanja čvrstine i preciznosti koje su potrebne kako bi se osigurao vrhunski rezultat obrade.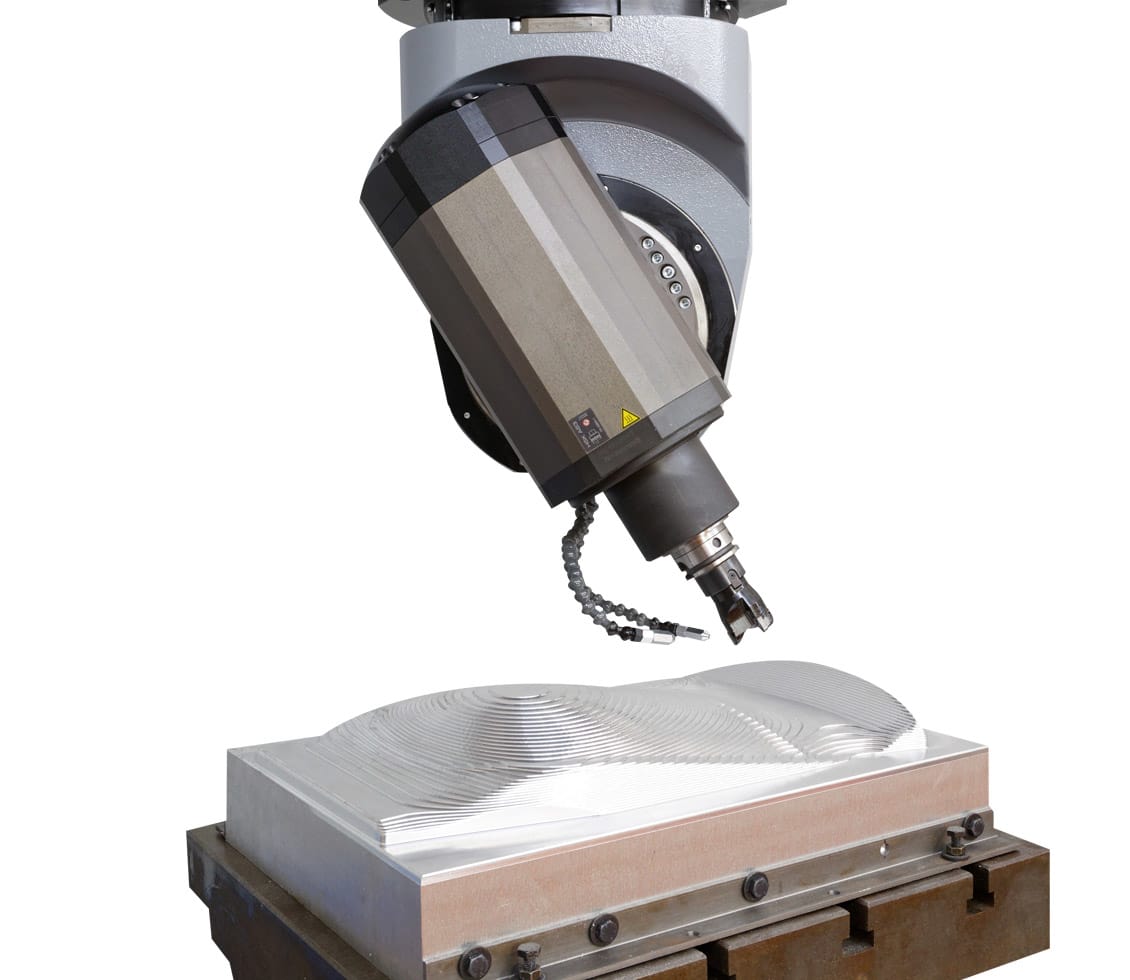 VISOK NIVO PRECIZNOSTI I KVALITETA
Mašinski centar je opremljen dvostruko rotirajućom glavom za konstantnu obradu u pet osa trodimenzionalnih predmeta.
Budući manjih dimenzija, glave pružaju izuzetnu strukturnu čvrstinu i upijanje vibracija i moguće je opremiti ih elektrovretenima različitih snaga.
OPTIMIZOVANO ČIŠĆENJE MAŠINSKIH KOMPONENTI I RADNE POVRŠINE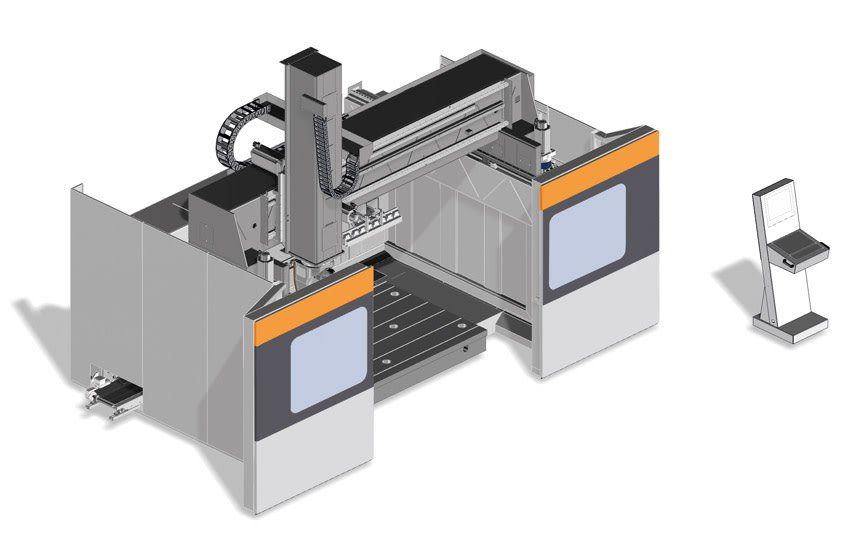 Materija FC je moguće opremiti efikasnim usisnim sistemom koji prikuplja prašinu, kao i krovnu zaštitu, koja sprečava širenje mirisa, prašine i opiljaka prilikom obrade.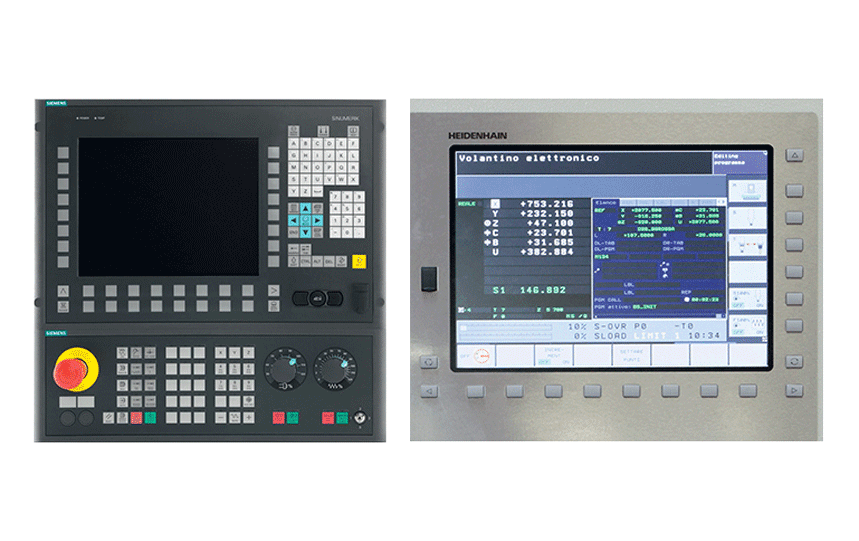 Materia FC je dostupna sa dve vrste sistema numeričke kontrole – Siemens ili Heidenhain – što ovu mašinu čini prilagodljivom različitim potrebama tržišta.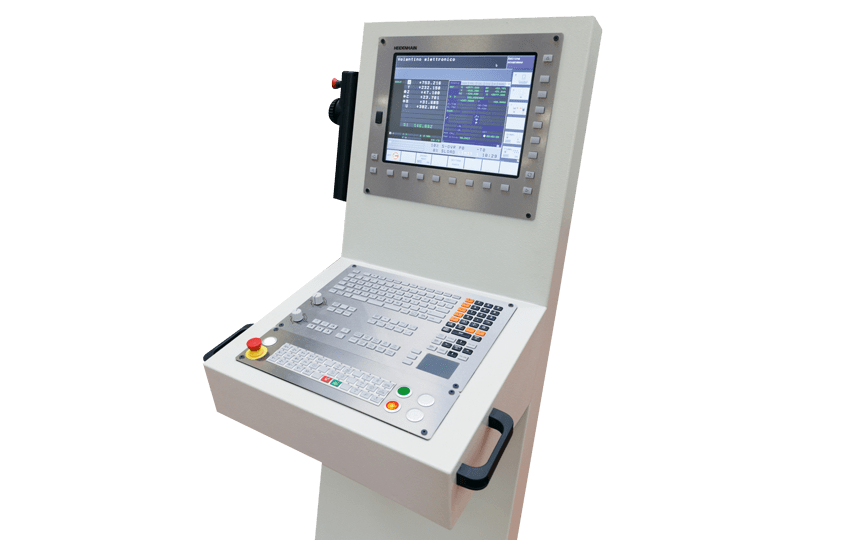 Mašinu je takođe moguće opremiti mobilnom konzolom koja ima ergonomsku kontrolnu tablu za upravljanje NC obradnim centrom ili sa industrijskom tastaturom koja je kompatibilna sa numeričkom kontrolom, PLC (programabilni logički kontroler) sistemom ili sistemom za automatizaciju.
Materia XC is a 5-axis machining centre with a mobile gantry, specifically designed for machining isothermal fittings on vans, articulated lorries and semi-trailers.