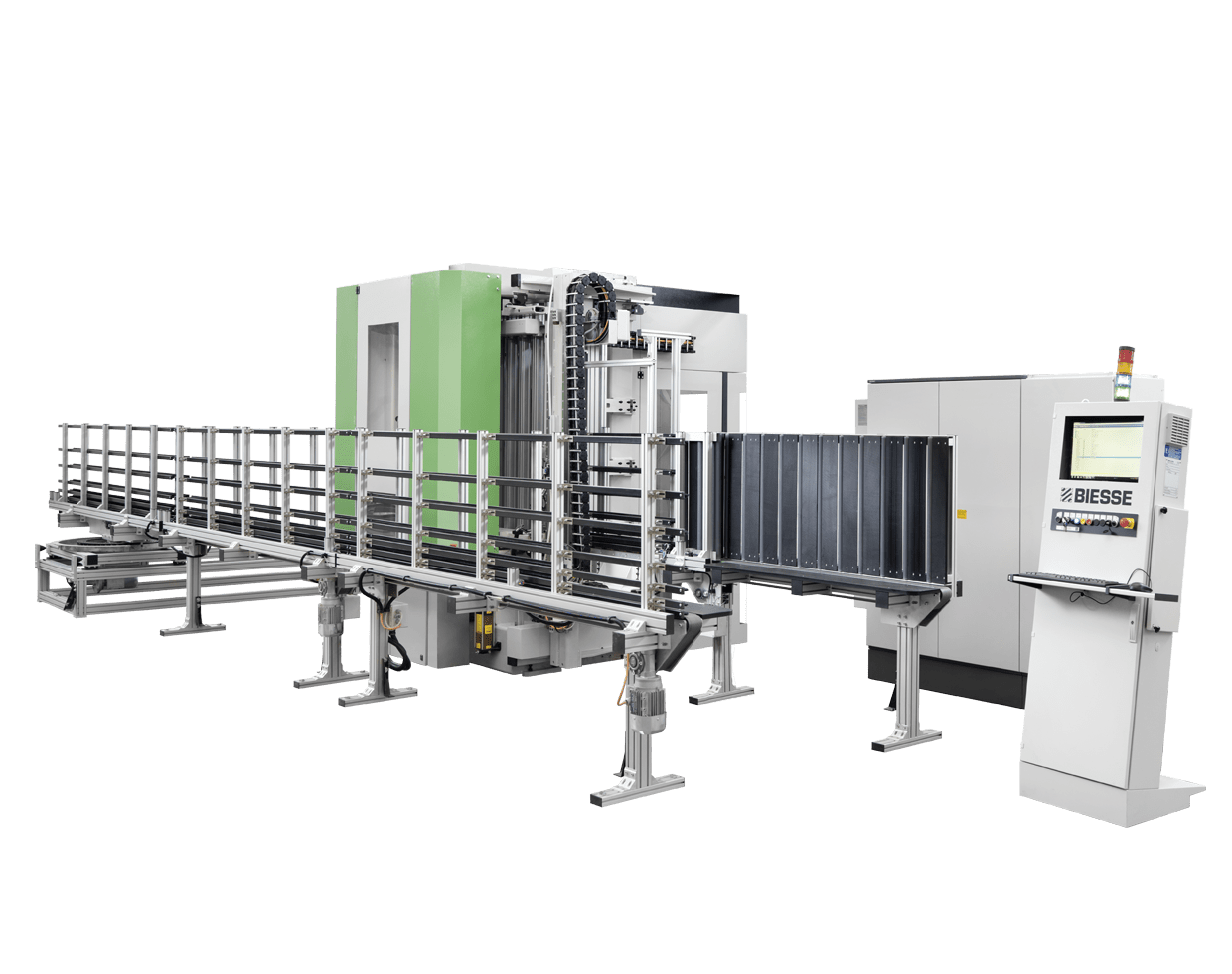 THE COMPLETE
PROCESS, IN ONE
MACHINE.
A single machine for processing all the cabinet elements in just one step,
with one operator and in a smaller space.
TO CARRY

OUT
EVERY

TYPE OF



MACHINING
OPERATION.
Flexible vertical through boring machine with NC, for sequentially boring,
milling and cutting panels of various sizes without any manual set-up.
Available with a configuration for managing hardware insertion.
Unit for managing
the boring operation
and the insertion of glue and dowels
The technology of the boring and hardware insertion optimises and maximises the machining performance.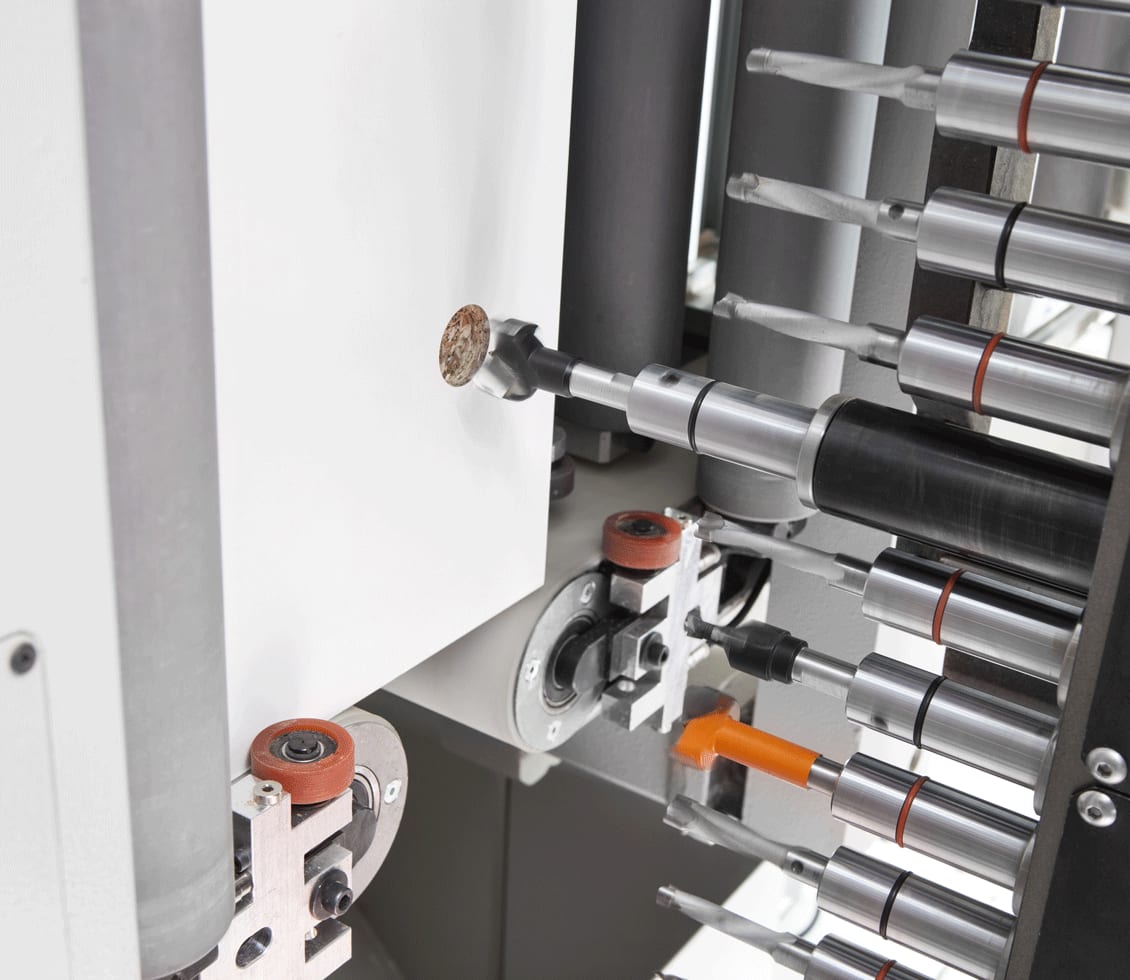 The Brema Vektor range offers a wide choice of vertical boring and insertion machines to handle all production needs. Groundbreaking technologies for boring, milling, cutting and inserting hardware on panels of various sizes, without any special set-up.