ROVER GOLD G
NC processing centre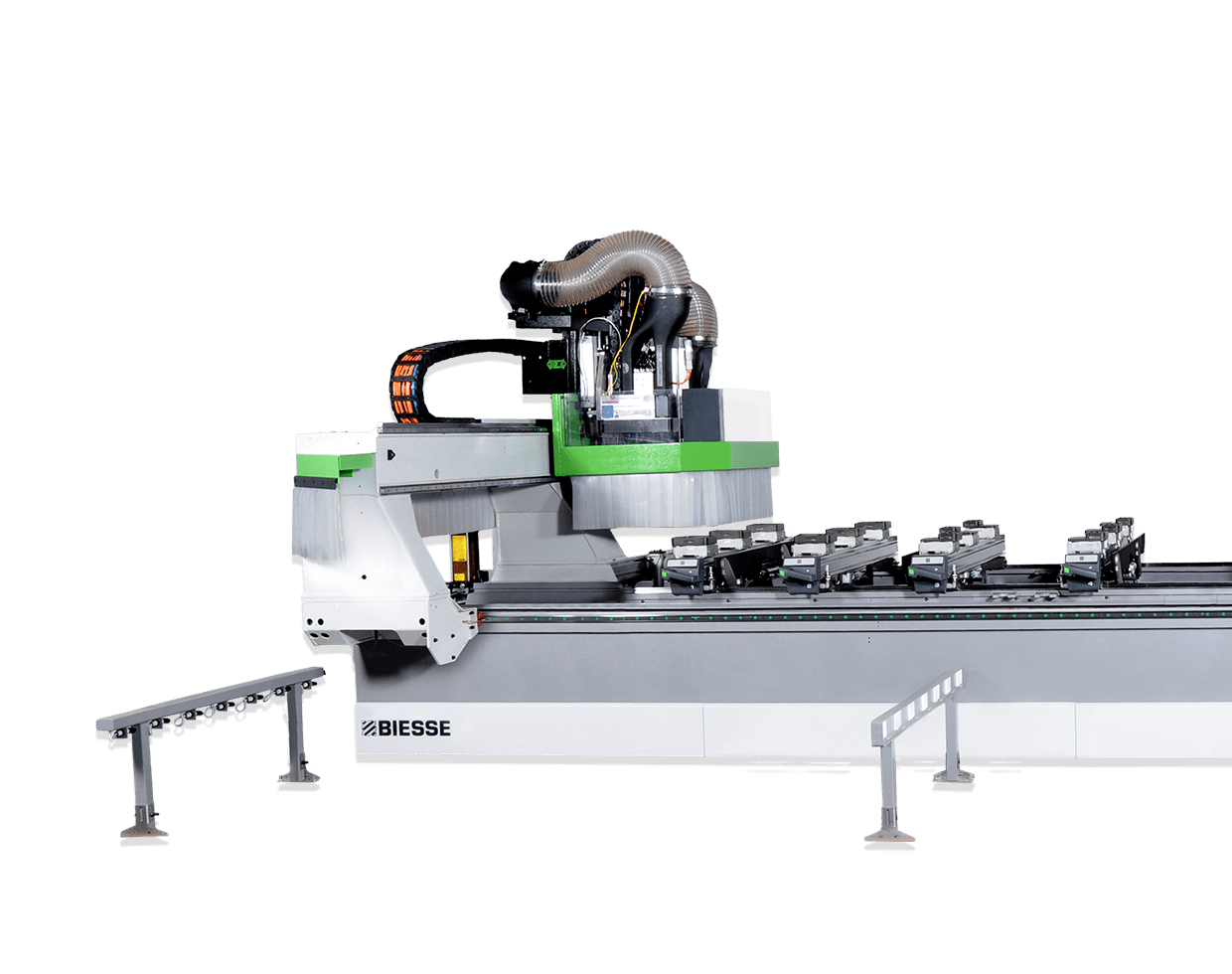 MINIMUM
FOOTPRINT,
MAXIMUM
PERFORMANCE.
Rover Gold G is an NC processing centre designed for craftsmen who need to automate
their production process as well as smallmedium enterprises that specialise in custom made products.
A single processing
centre for the
manufacturing of solid
wood and particle board
furniture.
Rover Gold G, available in two sizes, is equipped with 3 or 4 independent and interpolation axes and can be fited with aggregates capable of handling any type of machining operation.
Aggregates to perform any machining operation.
The components of Rover Gold G confiurations are the same as those one used in higher-end solutions. The electrospindle, boring head and aggregates are designed and manufactured for Biesse by HSD, the global leader in this sector.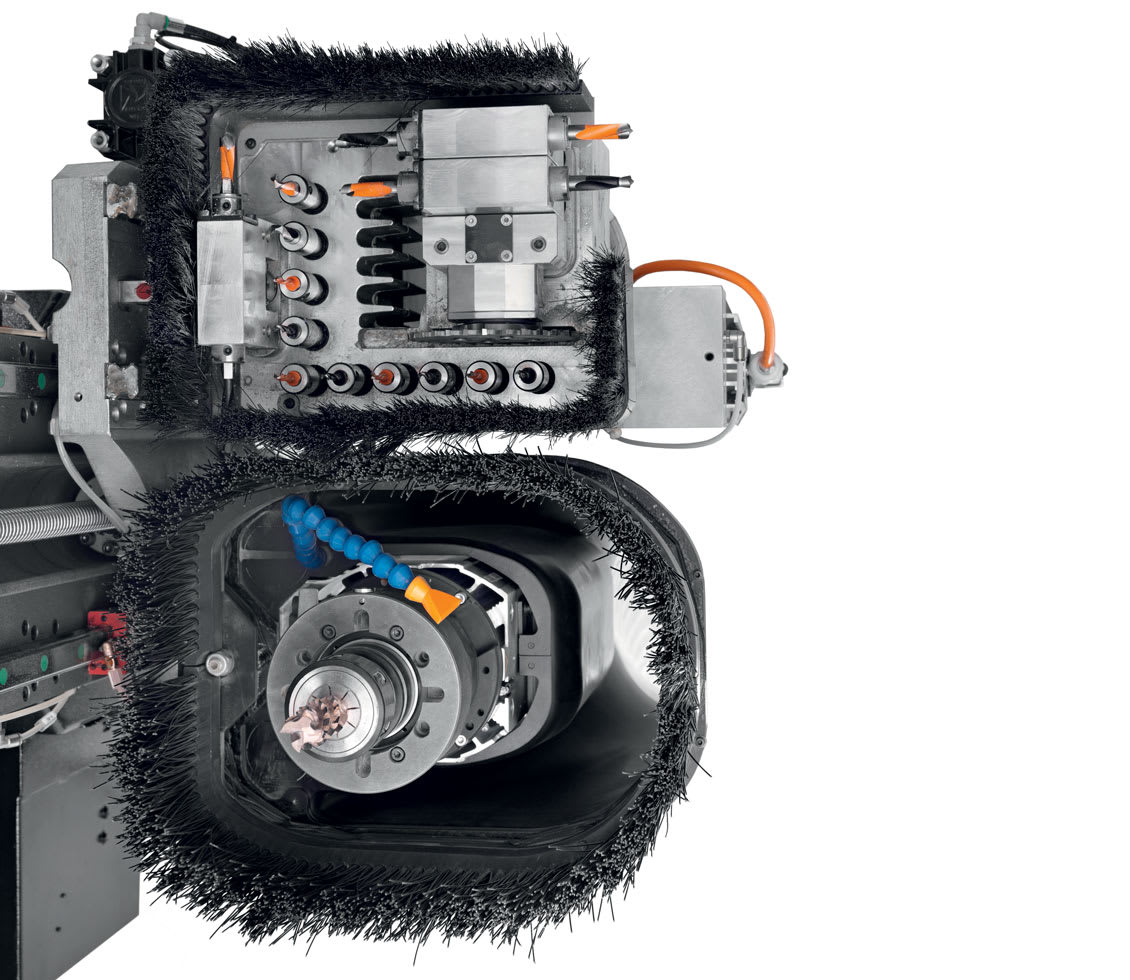 Software
A single platform to manage all machine processes.
Software for ROVER GOLD G
B_SOLID
High-tech becomes accessible and intuitive
B_SOLID is a 3D cad cam software application that supports the performance of any machining operation thanks to vertical modules designed for specific manufacturing processes.
B_CABINET
Ideas take form and shape
B_CABINET is the bSuite plugin for furniture design.
Rover A 12/15 is the new NC processing centre offering top performance and flexibility. It's designed for the customer who wants to invest in a product that can process any type of element quickly and economically.